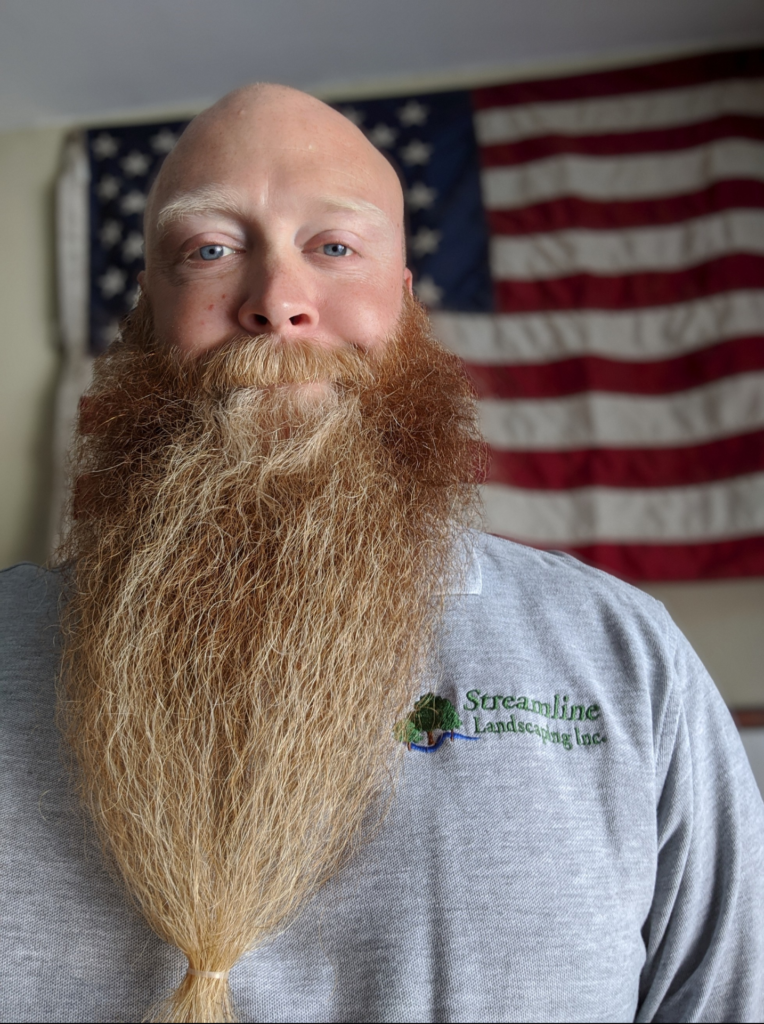 Streamline Landscaping, Inc. has been an established and fully insured business in Cook County since February of 2004. However, Streamline's roots go much further back in time than its incorporation shows.
Owner Jason Buege has been providing his customers with quality landscaping services for over 15 years. What began as a small lawn maintenance company has quickly blossomed into the full service Streamline company you see today!
Along with the many changes and additional services provided through the years, there are some things that still haven't changed.
"Providing our customers with timely service, honest answers, the highest quality materials and service possible have been and will continue to be the goal of our people"
-Jason Buege
Streamline is a locally owned and operated company, and it means big advantages for its neighbors.
"By living and working in the same community we are able to provide our customers with above average response times, personalized service and a more home town feel than the larger landscaping services" -Jason Buege
Just a portion of the villages and towns that Streamline Landscaping, Inc. services are: La Grange, Western Springs, Hinsdale, Countryside, Indian Head Park, Downers Grove, Brookfield, and Burr Ridge.
Let Streamline Landscaping make your next outside project a beautiful success!