Streamline Landscaping is proud partners with Reclaim 13 & The H Foundation.

---

---
Streamline Landscaping Inc. is proud of the communities that we live in and serve. Giving back is a small way to say thank you to the many great clients both residential and commercial that we live and work around.
Here are just some of the projects that Streamline Landscaping has contributed to lately:
Highlands Elementary School planter box and patio project.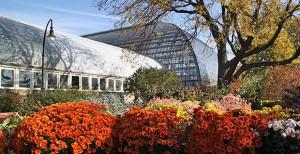 Touch a Truck: Trinity Lutheran School in Burr Ridge Il
Daystar School gardening project: Chicago Il
• LaGrange Bible Church grounds beautification project:
LaGrange Il
• LaGrange Pet Parade: LaGrange Il
• Y Me Breast Cancer Run/Walk: Chicago Il
• Feed My Starving Children with LaGrange Christian Assembly Church:
Western Springs Il
• Warrior Watch of Illinois: Welcoming home returning
active duty servicemen
• Canton Marathon supporting Pathway caring for foster children:
Canton Ohio
• Willow Springs Chili cook off: Willow Springs Il
• American Lung Association Fight For Air Climb
• Chicago polar plunge benefit special olympics
• Get Wrestling training and more at Beebe Trained, Beebe Trained Facebook!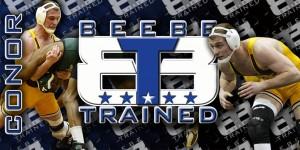 To support the National MS Society you can help me reach my $2,500 goal – donate today! http://bndfr.com/4sczz Please take a minute today and help me reach my fund raising goal, any amount will be greatly, GREATLY, appreciated!! I will be walking the "Lakefront Walk" May 1st. THANK YOU IN ADVANCE 🙂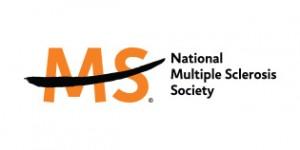 Streamline Landscaping has made Donations to the following:
McDonalds Plaza
2111 Mcdonalds Dr,
Oak Brook, IL 60523